Product Details
TANK007 Holster for flashlight
Made by nylon which makes it very durable.
With Velcro and metal clasp which can be quickly and safely taken out and put
With a belt buckle on the back which can be hug on the belt
Hanging buckle can be hung on hooks, carabiners and other objects and can been removed easily and quickly.
Hold and protect your flashlight during traveling
Built-in belt clip for securing flashlight on your belt
Provide unbeatable protection against dust particles
High-quality flashlight holster is made of nylon
To prevent your flashlight running or any other activity
Keeping the flashlight secure and easy to access
| | | |
| --- | --- | --- |
| Mode | Size | Used for |
| S | ≤ø26mm*110mm | TK307, TK360,TK365,TK507,TK566, TK567,TK568,HC126, M10, M20 |
| M | ≤ø 26mm*140mm | HC128,M30,M30C,TK736,TK737 |
| L | ≤ø 50mm*170mm | PT11,PT30,TC19, TC29A, TC29B |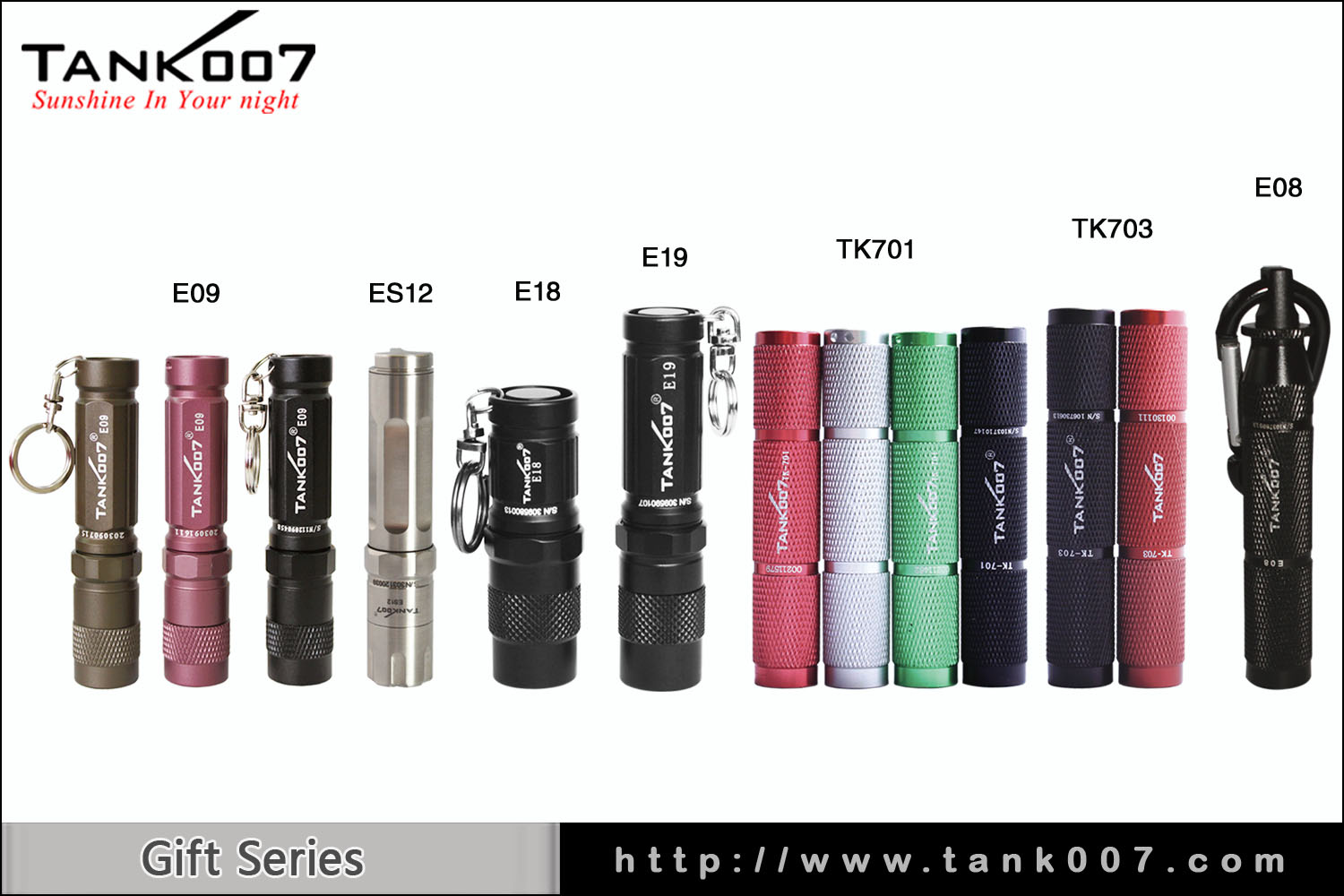 TANK007 flashlight holster different size are available
New Collection
#Bath&Body
Looking for bath products? We are here to help. From scrubs to tanners to shaving lotion, our body products offer the best in pampering luxury.
Shop Now